Mr. Marchand"s
Social Studies Classes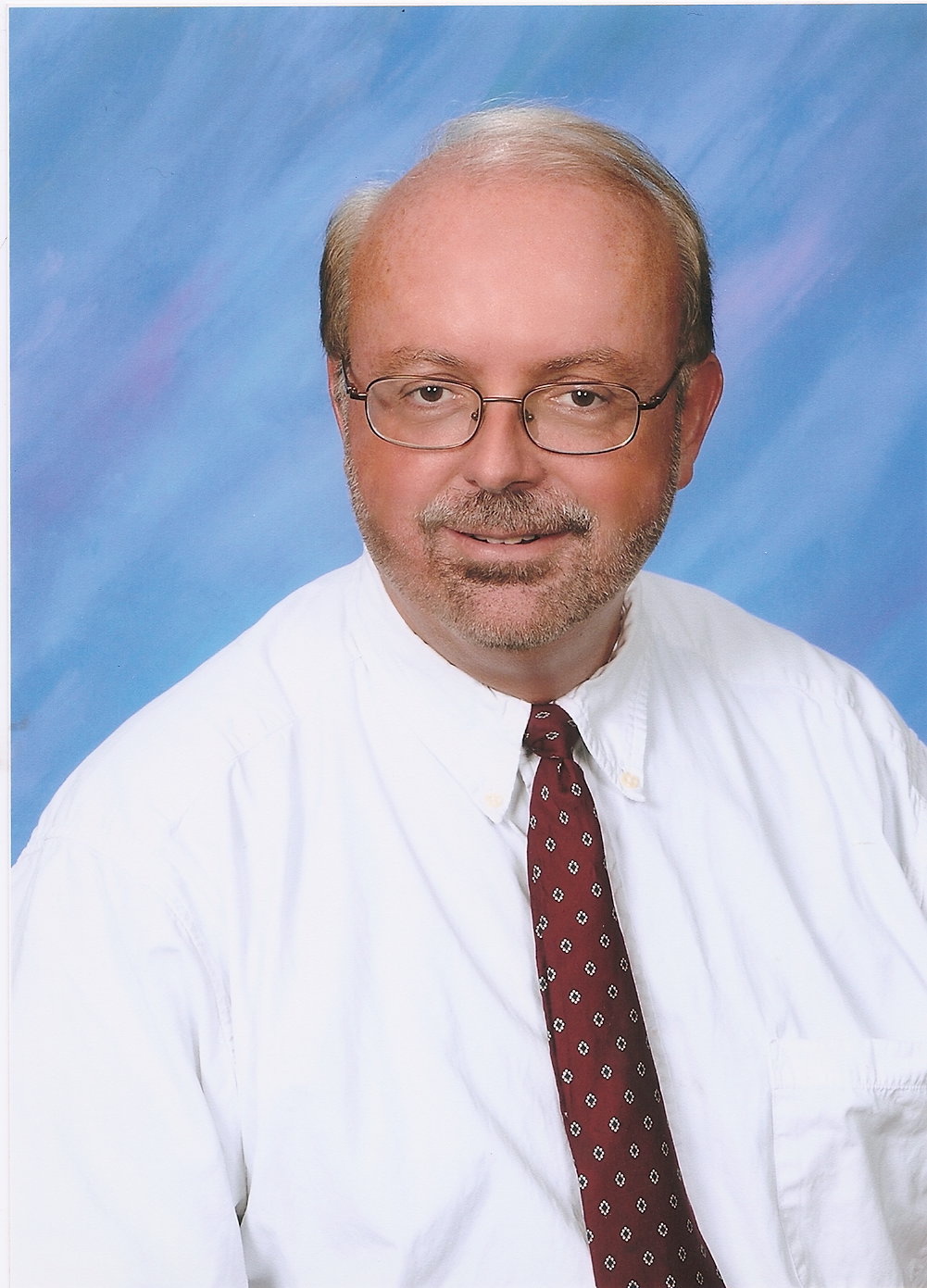 The 2016 - 2017 Academic Year


Welcome to Mr. M
archand's we
bsite. Included are web pages for each course taught. Each website has a link with the syllabus. The website
includes the Text and Purpose for each class.

The syllabus contains the quarterly objectives for the class, and is a daily guide and it includes daily homework. It is updated weekly to reflect
the topics covered, the objectives, and the assessments.

The website for each class also contains a link with the Assessment Calendar, which includes tests, scheduled quizzes, a calendar for projects, and a calendar for research papers.

There are also resources for other classes and other subject areas in Social Studies.

---
Please pray for the soul of Nicole Hrinkevich, class of 2016, who passed away the night of Sept. 20 2016.
---
Class and Instructional Websites

Other Websites Of Interest
Many of the History Links and Catholic Resources courtesy of Mr. Michael Rauer, History teacher and Model UN moderator extraordinaire at Bishop Ireton High School, Alexandria Va.




---
Updated 2/13/2017
---
---